educhamber is a platform that spreads knowledge to help people learning professionally and easily.
We are a Professional team of qualified Instructors. Our target is to help everyone to learn, by delivering onsite and online training wherever our client is.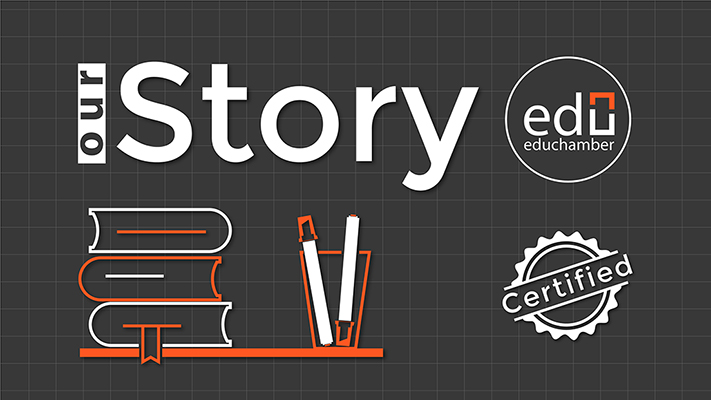 We were students one day. We enjoyed the training with some of our instructors, and we struggled with others. This experience became a turning point for us.
We started our training career 20 years ago, and we developed our delivery techniques to make it the most efficient, easy, and totally enjoyable.
We work with Passion and Purpose that drive us to stay Innovative and Creative. We built our platform after a rich experience with our clients in different countries, clients of different learning styles, backgrounds and purposes.
We are competing ourselves to help people learn professionally and easily. We decided to be an effective platform that serves people who are willing toenjoy what they learn.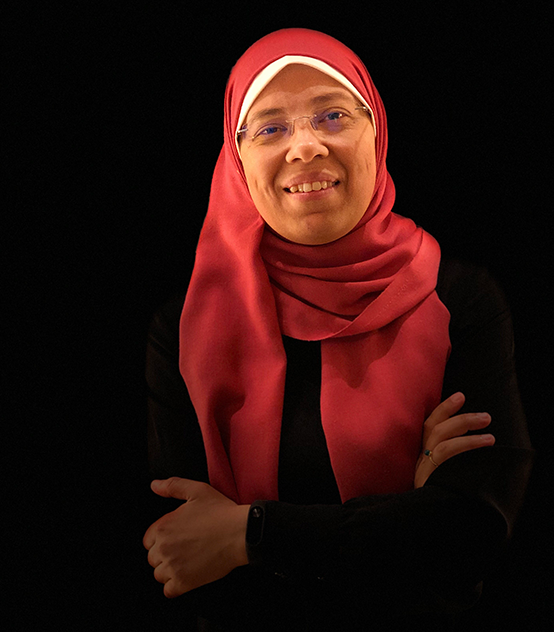 Iman is an expert instructor and training consultant in both engineering, and graphic design fields, with 20+ years of solid international experience in adult and executive education. She has successfully delivered more than 45000 hours of technical training, both instructor-led and one-on-one training, Iman has made a name for herself as the best trainer "who can untangle the complex information and makes it easy to understand".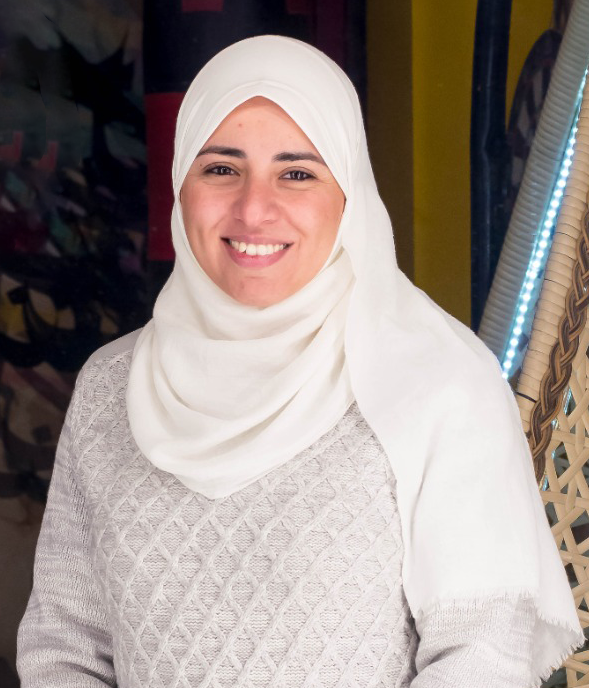 Raghda is a Technical Trainer with over 11 years of experience in Graphics and Engineering programs.
SME, a subject-matter expert with a special knowledge and skills in Autodesk Engineering Applications and Adobe Graphics Applications.
A Tutor of a special training skills and a professional background of CompTIA certified technical trainer methodology.
Experience in Training Market
Number of clients we serve
Training hours that we delivered
Our Vision, Mission and values
Is to simplify the complex.
Is to unlock the power of your vision.
Deliver what makes us proud.
Being always expert and professional in what we offer.
Delivering the deep to the core of all what we offer.
Offering enjoyable training and high quality level of delivery.
Passion, Patience and Persistence are our tools to succeed.
People are learning in different ways and we are here to meet all these ways.